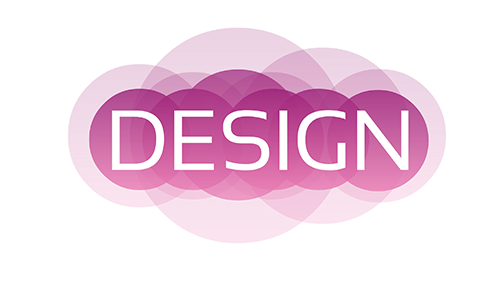 Custom
Designs
Logo|Poster|Brand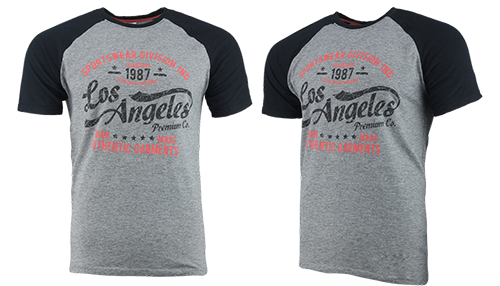 T-Shirt
Printing
Individual | Commercial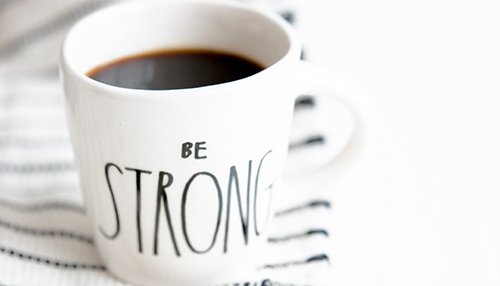 Personalised
Gifts
Mugs|Cushios|Keyrings
The best photography studio in Reading. Kevin was accommodating and he listened and took note of my request. I had my photo taken for a visa and it did not disappoint. He asked me which photo I would like to have printed. The printing was not too expensive compared to other photography studio in town. 118 Studio also has lots of canvasses and I am planning on ordering one or two soon. The studio is a much recommended if you want to have your photos taken and want to have a promising and pleasing result. 😉
Akinjide Akinwumi
02/10/2023
I really love his photography and editing work he is really good and display professionalism. I have met other photographers, from my experience in Reading UK so far he is the best😊.
Satya Narayana
02/10/2023
Happy so good support
I have been taking pictures here since 2018 with my son. Kevin has made my family and I feel welcome and relaxed. He is very patient with kids which was lovely as my son initially hated taking pictures. I would highly recommend him.
Great experience coming! I definitely recommend coming🙂!
Nice, personable and quality-minded professional photography business. I recommend to anyone looking for passport/ID pictures, they will ensure the size and picture quality, with you seated next to them to ensure best decision making process. Best for those who struggle getting a good picture at the automated picture booths.
Special Offer
Photo Canvas Buy One Get 2nd One 1/2 Price