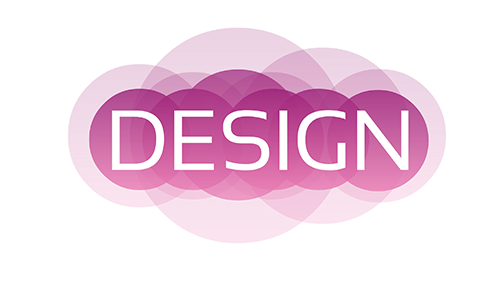 Custom
Designs
Logo|Poster|Brand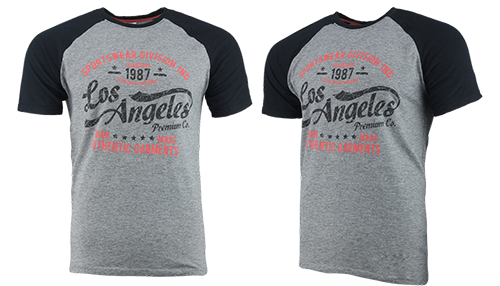 T-Shirt
Printing
Individual | Commercial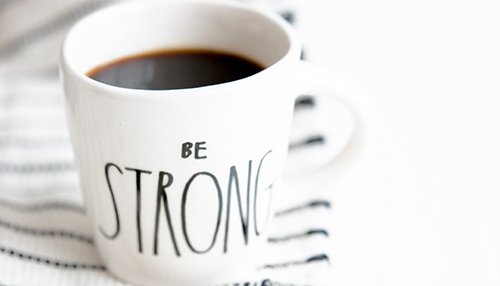 Personalised
Gifts
Mugs|Cushios|Keyrings
Danumjaya Reddy
15/01/2023
Affordable price. Very suggastable for passport and Visa purpose. Very nice person to take photos and I would suggest for every one to go and take photo shoots and Visa purpose.
Cristian Ovejero
27/09/2022
I always do my photos there and I'm always satisfied. Professional and friendly staffwith fair prices.
Good customer service and excellent in quality printing service.👌 I recommend their services.
Good service, friendly staff, could recommend.....
Emanuele Silvio Gentile
15/09/2022
I found 118 Studio Photoshop very professional and also efficient. Definitely worth of the 5 stars, and highly recommend to anyone, whether it's a casual or professional shoot one is looking for.
Hats off. It was my first visit to 118 Studio. I came for passport photo. I had no big expectation. Yet from beginning to end I witnessed something I had not seen for a while. Things were done in a calm and professional manner with attention to details. And that produced a result that was well above what I could imagine. This is in contrast with substandard I have been accustomed to. I long for the sort of care I met at 118 Studio.
My favorite photographer in Reading.
Special Offer
Photo Canvas Buy One Get 2nd One 1/2 Price