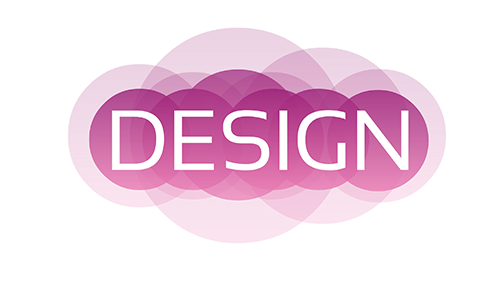 Custom
Designs
Logo|Poster|Brand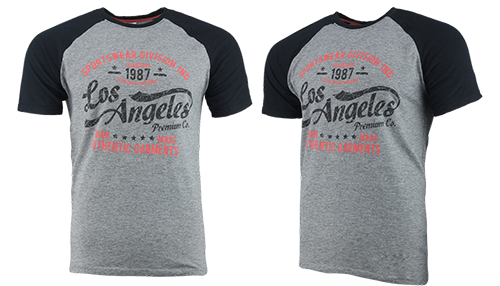 T-Shirt
Printing
Individual | Commercial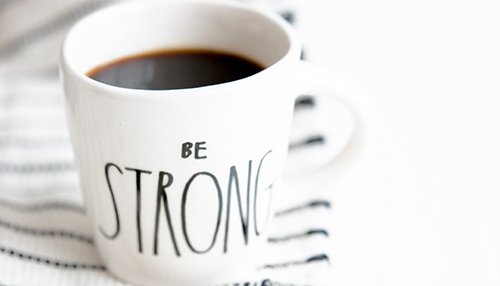 Personalised
Gifts
Mugs|Cushios|Keyrings
Misako Minshull
11/01/2022
I needed to have a photo taken for my passport. Last week I've made a mistake of going to Snappy Snaps in Maidenhead which was a total waste of money. Owner of 118 Studio was totally different - Professional, took time to explain things, and was not in a hurry, and best of all, I look like myself in the photos, he took ( I then was allowed to choose one). I looked like a grey and angry looking ghost in the photo which was taken at Snappy Snaps in Maidenhead - never again!! I totally recommend 118 Studio Photography and Printing. Thank you so much!!!!!!
Had some A6 brochures done and some printing done on our business fleeces. Very nice job and he knows what he is doing. I'll certainly use his services again.
Ashima Agarwal
15/10/2021
The pictures turned out absolutely amazing. As a doctor, I needed professional pictures, and the photographer was extremely skilled. He gave me pictures based exactly on my requirements, and made me look very photogenic in the process. I definitely recommend this place to everyone!
Eeman Shafique
12/10/2021
Danumjaya Reddy Kanala
11/09/2021
Nice photo studio in Reading.We can get the photos here for passport, kids photos etc. Price is Affordable.
Really friendly guy to talk to, great prices for passport photos and very quick yet effective at doing it.
Special Offer
Photo Canvas Buy One Get 2nd One 1/2 Price