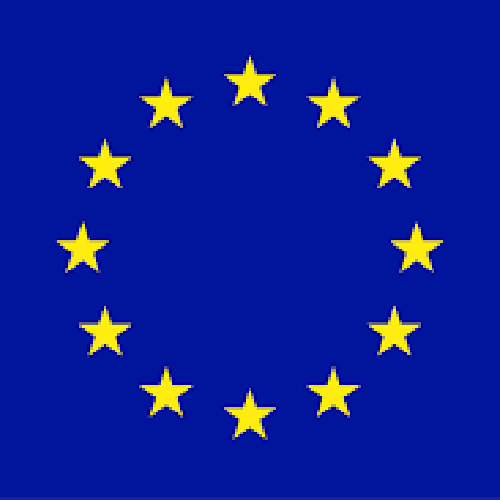 When you apply for a Schengen visa Photo to Europe, the photos are among the vital requirements for the completion of your application. No matter what visa type you apply for, you will always be required to submit two photos, alongside with the other documents.
Schengen Visa Photo Requirements
The photograph specifications for any short-term Schengen visa application are:
Two identical photos. Not older than six months.
Photo size: 35x45mm.
In color. No black and white
Head should take 70-80% of the photo.
Brightly colored background. Light grey is suggested.No patterns.
The applicant should be looking straight at the camera.
Neutral face expression. No smile and mouth closed
Avoid uniforms or colors matching the background.