What happened if your passport photo gets rejected?
Many people are worried about What happened if your passport photo gets rejected? so we explain each and everything in detail. Even though you may believe that you nailed the passport application you have just prepared, it might get denied for a variety of reasons. This error may create a substantial delay during your passport application and bring up more concerns. You will be notified as soon as your passport photograph is rejected, provided that you have submitted it with the other required papers. The most common reason for a passport application being rejected is because the accompanying images were judged inappropriate for any reason or another. It is important to note that the HM Passport's picture standards are highly particular and stringent, and if your application does not match these requirements, it will be refused. The HM passport office will notify you that they have encountered a problem when processing your application and will explain the reason for rejecting your picture in more detail. Once you get a letter from them, you must resubmit the picture in accordance with the guidelines included in the letter or email in order to prevent any future issues during the procedure. As a result, your application will most likely be placed on hold until you provide the relevant photograph.
Is it necessary to re-pay if a British passport picture is refused in the United Kingdom?
If you do not submit before the deadline for re-submission, there is a potential that you will lose your money and will have to begin the process over again from the beginning.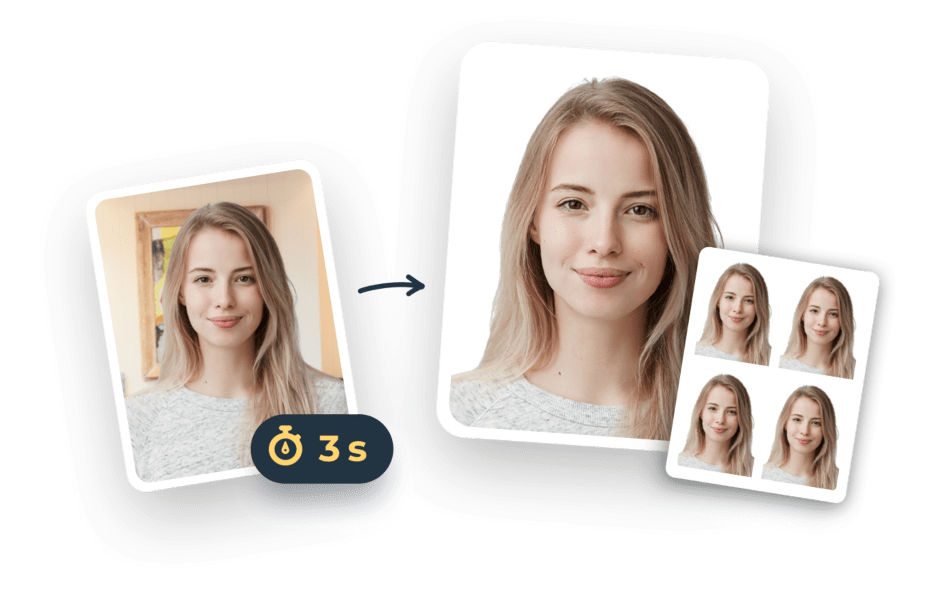 As you can see, there's a lot to worry about while making a decision. It is very important that you do not make any errors on the second submission if you are resubmitting a fresh picture because you made a mistake with your previous submission. Otherwise, your passport application may be rejected altogether, requiring you to start over from the beginning by paying all the fee again.
How to get an accurate, acceptable Passport photo?
You could wish to hire a professional photographer like 118 Studios, the best studio for passport photos in Reading UK to snap the shot for you in order to reduce the possibility of mistakes. This is particularly true if you want a passport photo for a newborn or a youngster. If you want a passport in a short period of time, our studio (118 studio, for passport photos in Reading, UK) may assist you.
Some Key Features are provided by 118 studios, for Passport photos in Reading, UK
Professional Studio Lighting.
No Appointment Needed.
View your photos on a large computer screen.
Printed to a professional photo paper.
Clear and in Focus
In colour on plain white photographic paper with no borderlines
Without any creases or tears
Unmarked on both sides
Unaltered by computer software
There are some other elements are also need to improve during capturing the passport photo, that must be followed by the person who is being photographed
By facing forward and looking straight into the camera
Have a plain expression and your mouth closed
Have your eyes open and visible
Not have hairs in front of your eyes
Not have anything covering your face
Not have any shadow on your face or behind you.
Is it necessary for me to shave off my beard?
If you regularly have a beard, there is no need to shave. The picture must be a current representation of your look. In the event that you develop a beard after receiving your passport, you should strongly consider having your passport photographs updated.
What is the best way to photograph a baby for his or her passport photo?
When snapping a picture of your infant or toddler, be sure that no other people are in the picture. Lie your infant down our large soft cushion with a plain light colour background. In particular, if you are taking a photo of your infant from above, we ensure that there are no shadows on his or her face. Or you should get professional help by 118 studios, in Reading, UK.
Is it okay for infants to wear headbands for their passport photos?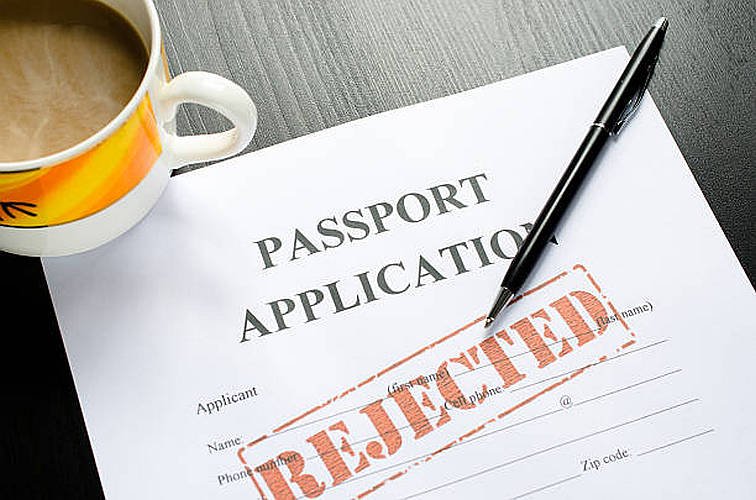 There are no headbands, caps, or hair bows permitted.
Key points of taking passport photos for infants and kids.
Children must be on their own in the picture. Babies must not be holding toys or using dummies.
Children under 6 years old do not have to be looking directly at the camera or have a plain expression.
Children under one do not have to have their eyes open. You can support their head with your hand, but your hand must not be visible in the photo.
Children under one should lie on a plain light-coloured sheet. Take the photo from above.