Do not take passport photos in a photo booth, do it professionally
A passport photo is a type of identification photo taken by local authorities to be used as part of a passport, visa application, or other official government documentation. While most countries accept the same types of photos, each country has specific requirements for how they should look.
In addition to the actual photo, countries also require basic personal information, such as name and date of birth, to appear on the photo in some way. This type of photo is known as a biometric photo. Whatever the passport photo studio or the online passport photo service provider claims, do not ever use a photo booth to take your passport photos.
When you are going to apply for a passport, you will need two identical passport photos. Getting them done in a photo booth is a bad idea because the lighting is poor in most photo booths. These booths generally have fluorescent lights, which create shadows and make your face look yellow.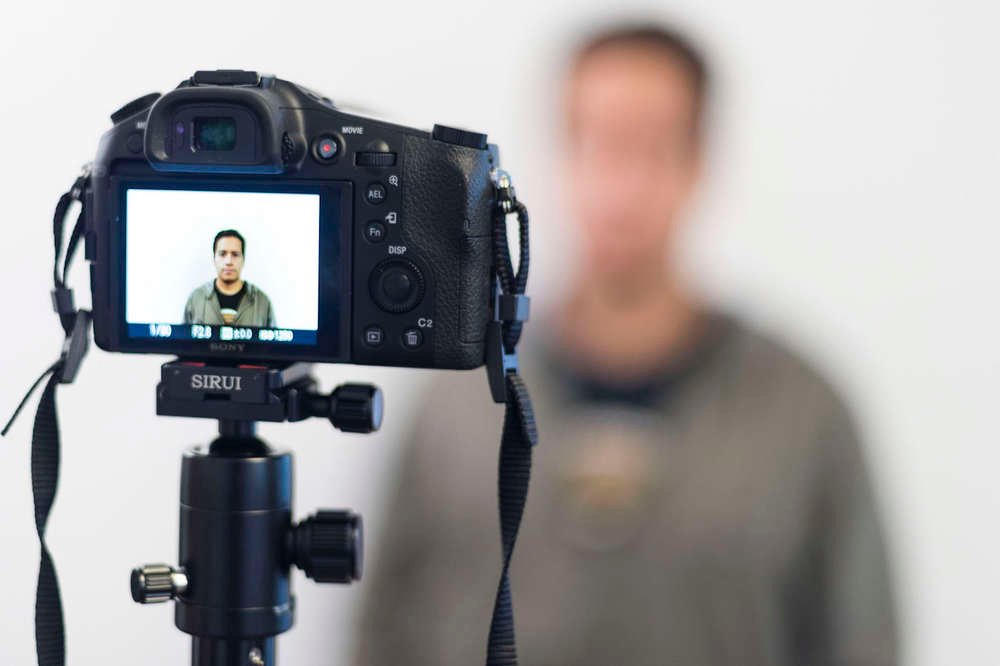 The colour rendition of photos taken under fluorescent lighting is also very poor. Passport photos must be taken with daylight-balanced light. The colours should be accurate and skin tones natural and this can only be taken when you will get the help of a professional studio or a photographer.
Factors that make it obvious not to take passport photos in a photo booth
When going to a passport photo booth, people usually do not realize that it is not the best place to get photos because they will not be of good quality and most of the time they are blurry. Let's take a look at some of the reasons why a photo booth is not the best place to get your passport picture taken.
You need at least three pictures for your passport but most booths only offer one. They might offer two, but if you want all three pictures you have to go back multiple times which adds up. You might also be able to find a single booth that offers all three photos at once but you will have to pay more for these types of booths without getting good quality of the photos.
The best photo booths are found in airports and train stations, where people have to go through them on their way to somewhere else. And, as it turns out, this is actually a very effective way of finding the best passport photos. Photo booth shots are almost always terrible passport photos because they are taken by people that are under a lot of stress.
They are not really paying attention to what they are doing, and they are taking passport photos against their will. Further, these photo booths never provide the best background colour that is required in most countries for the passport, these have poor lighting and your photo comes in a shady way.
Importance of getting passport photos from professional studios
A passport photo is an image that appears on your passport or ID. It will be examined by immigration and border authorities that might ask you to remove your glasses, smile or even open your mouth. You will also be asked to provide a passport photo if you are applying for a job in another country or applying for a visa.
When you are planning to travel outside your country, then you need to prepare all those documents that are required. These documents include Visa, passport and hostel bookings and if you have booked a hostel in advance then many of the times they require a copy of your passport photo.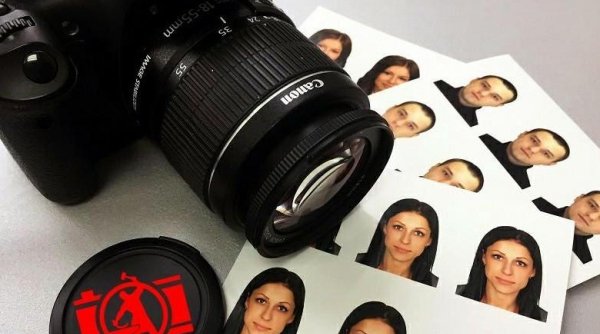 It is very important to get a proper passport photo so that it can be accepted by the embassy or consulate of the country where you are travelling because in many countries when you go for a visa interview, the person on the other side looks at your picture in your passport and if he does not like your face then he rejects your visa application immediately.
So, it is highly important to always prefer getting passport photos from professional studios or photographers that have got proper knowledge of this field and know how to adjust you and take the passport pictures in a way that will be acceptable for all domestic and international platforms where these photos will be required as you ID.
Benefits of getting passport photos from an experienced photo studio or photographer
People today take their passport photos at home or on their cell phones, some take these photos in photo booths. Unfortunately, these are not good options because they often result in blurry, poorly lit and out of focus passport photos. A passport photo is the most important image you have for your ID documents and travel documents.
Bad passport photos can lead to you being denied entry into certain countries or can prevent you from ever receiving your new passport. A professional photographer will be able to show you how to pose correctly so that your face will look natural, relaxed and not too "posed". He or she will also know the best camera settings that will bring the best picture effects and right pose.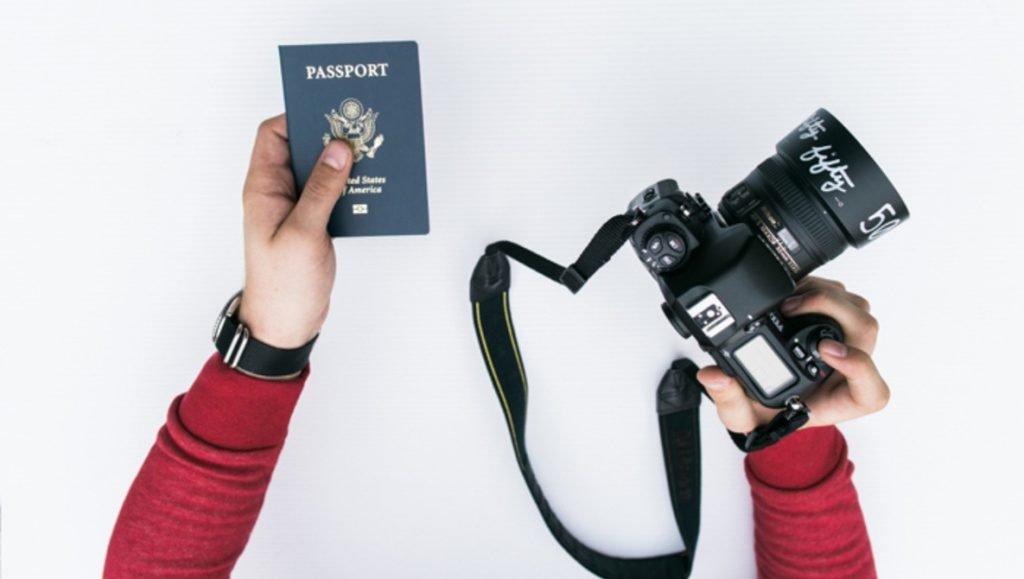 Passport photos are an important document for everyone. These passport photos need to be of high quality and should be taken by an experienced professional. The best way to get the best passport photo is to visit a professional photographer or photo studio with experience in passport photos. The more you will spend time finding an experienced photographer, the better the results you will get
The major benefit of taking the help of these professionals for the right type of passport photos is that they know which background colours are required in a passport photo for different countries. They know how to set you in a pose that will be perfect for a passport photo. They will also edit the flaws in a passport photo of yours to provide you with the best results so that you will look good in the photo and these will be easily identified and accepted.